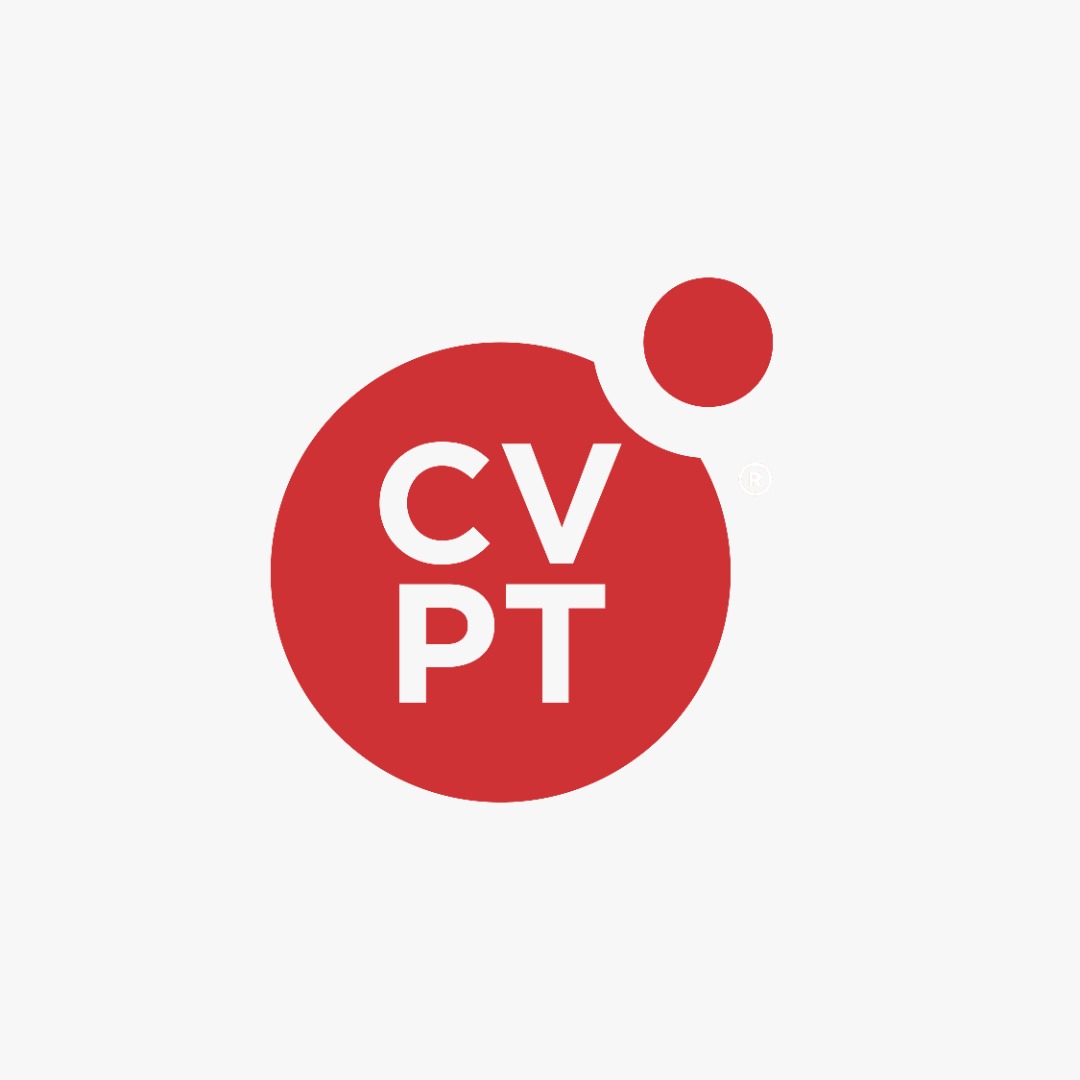 Job Title: Procurement Officer, ACHIEVE
CVPeople Tanzania | Full time
Dar es salaam , Tanzania | Posted on 06/16/2021
JOB DESCRIPTION:
Office Location: Dar es Salaam, Tanzania
Reporting To: Senior Procurement Officer
Position Contract Period: Up until 30th September 2021, Renewable
About Pact
At the heart of Pact is the promise of a better tomorrow. The promise of a healthy life. Of a decent livelihood. Of sustainable natural resources that benefit communities. Now more than ever in its 42-year history, Pact is helping millions of people who are poor and marginalized discover and build their own solutions and take ownership over their future.
Pact enables systemic solutions that allow those who are poor and marginalized to earn a dignified living, be healthy, and take part in the benefits that nature provides. Pact accomplishes this by strengthening local capacity, forging effective governance systems, and transforming markets into a force for development.
Project Overview
ACHIEVE is a five-year, USAID-funded global cooperative agreement with the dual objectives of attaining and sustaining HIV epidemic control among at-risk and hard to reach pregnant and breastfeeding (PBF) women, infants, children, and youth, as well as to mitigate the impact of HIV/ AIDS and prevent HIV transmission among these populations; and supporting the transition of prime funding and implementation to capable local partners in order to meet the PEPFAR goal of 70% of funding to local partners.
ACHIEVE is funded by USAID in Tanzania to implement a four-year activity (October 2020 to April 2024) which aims: (1) to improve national- and community-level social welfare systems in order to sustain support for orphans and vulnerable children (OVC) and families affected by HIV and (2) to strengthen the capacity of local organizations to deliver OVC services and (3) to deliver high quality OVC services and DREAMS interventions for AGYW 9-14 years.
Position Purpose:
The Procurement Officer will be responsible for supporting sourcing and procurement of Goods, Works, and Services in the most cost-effective manner for the ACHIEVE Tanzania Project.
Key Responsibilities:
Strategic Procurement Management:
Conduct source audit exercises through supplier selection, evaluation, and assessment.
Support the preparation of the ACHIEVE Tanzania Procurement Plan.
Support ACHIEVE Tanzania and its projects in procurement and other logistics assignments that ensure Goods, Works, and services are procured timely to facilitate project implementation and at the same time receiving value for money.
Work with the Administration and Security Manager to ensure vendors follow all the tendering regulations, procedures, and instructions.
Ensure orders are accurately drawn with the correct specifications, quantities, qualities, distribution, and delivery requirements.
Review all request and purchase orders for completeness and conformance to user requirements.
Strategic Sourcing:
Manage a consistent and effective sourcing strategic sourcing process.
Support negotiations for large strategic contracts.
Communicate sourcing approaches to all relevant stakeholders
Participate in annual pre-qualification of suppliers and ensure that the Supplier's database is regularly updated.
Contracts Negotiation and Management:
Preparation of standard bidding documents, with terms and conditions of the tender.
Monitoring performance and delivery of the terms of reference (TOR) of contractors and implement any recommendations for contract termination in cases of TOR non-compliance.
Frame vendor contractual agreements for the supply of consumables a for one-year period at the agreed prices.
Support negotiations are carried out on contracts and Orders to realize possible savings for the organization
Performance Measurement and Management:
Manage Relationships with Key Suppliers.
Preparation of monthly and annual reports on procurement KPI's
Ensure the preparation and submission of weekly/monthly procurement status reports to engage the customers and other stakeholders
Ensure implementation and maintenance of an updated suppliers' database with catalogs of various products and prices.
Requirements
Minimum Education and Experience Requirements
Minimum of a University degree in Materials Management/Procurement and Logistics and holder of CPSP (T),
At least 5 years' experience in the NGO sector (donor-funded programs) within Tanzania;
Excellent knowledge of Procurement under USAID funded co-operative agreements
Excellent working knowledge of Microsoft Office: Word, Excel, Outlook, and PowerPoint
A customer service-oriented individual with the ability to deal with staff, vendors, and service providers;
A dedicated team player with good interpersonal skills
Ability to work independently in a high profile, fast-paced and multi-tasked environment
Must be able to demonstrate highly effective communications skills, both written and spoken in both English and Kiswahili to staff in the head office and field offices