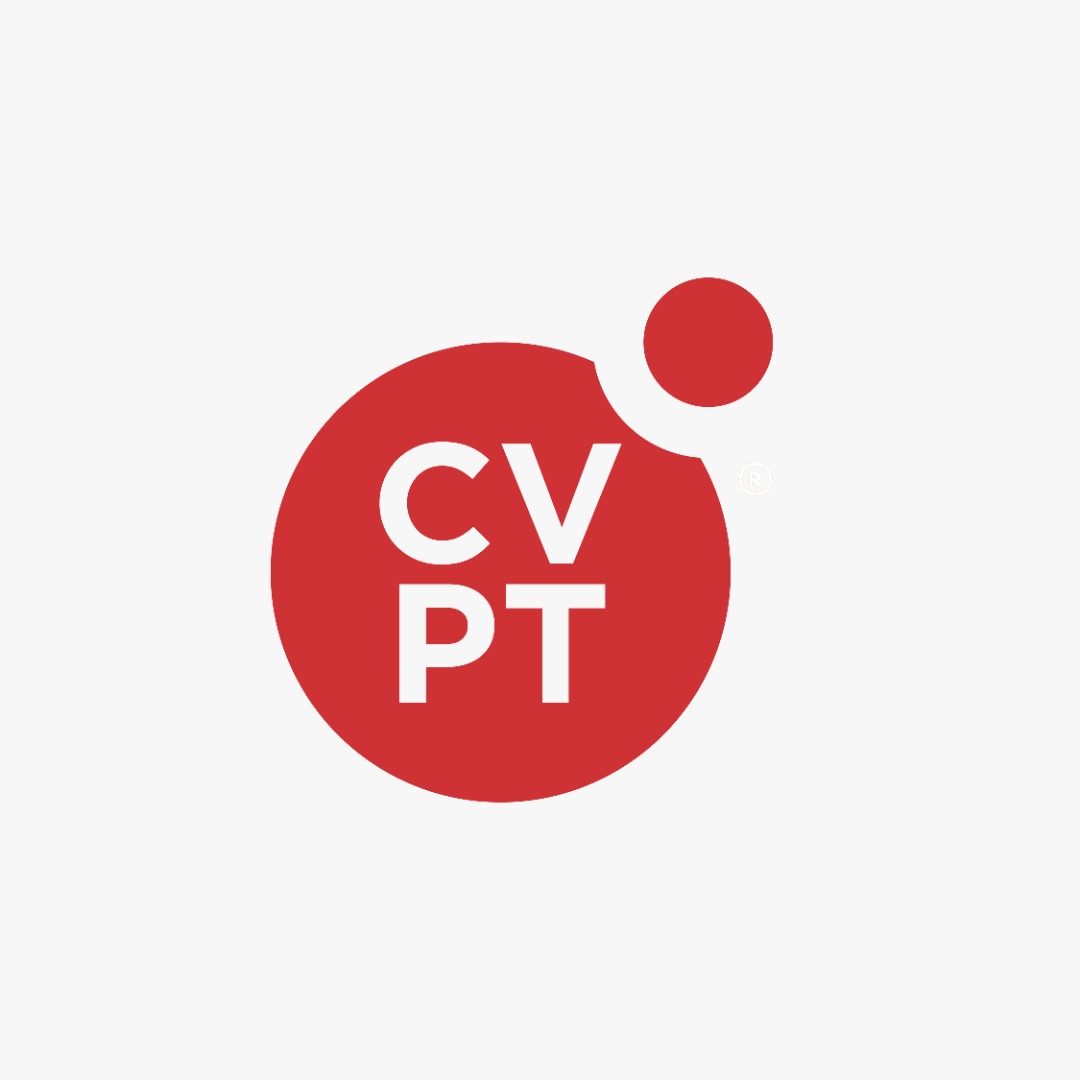 Executive Assistant
CVPeople Tanzania | Full time
Dar es salaam , Tanzania | Posted on 06/17/2021
Job Description
Executive Assistant Job Purpose
Provides support to senior management with organization, scheduling, correspondence, human resources, and meetings. Takes responsibility and ownership of office organization, project management, deadline compliance, and important documents and files.
Executive Assistant Job Duties
Organize and schedule meetings
Prepare meeting agendas, perform research for meetings, and take minutes during meetings
Book business travel arrangements, including flights, transportation, and lodgings for senior management and other staff members
Maintain office correspondence, including franking and receiving post, crafting routine electronic correspondence, and maintaining social media presence
Perform reception duties such as answering phones where necessary
Manage the diaries and schedules of senior management
Communicate with Board Members, schedule Board Meetings, and arrange meeting agendas
Liaise with clients and business guests
Organize media appearances and eventsSolve simple IT problems and contact the IT department when necessary
Maintain electronic filing system, ensuring processes and software are up to date and in working order
Manage projects and follow-up with team members where required
Maintain a strong working relationship with other relevant departments / stakeholders
Handle office / project related finances
Prepare and deliver monthly reports
Manage social media platforms for the organization
Requirements
Minimum Degree in relevant field.
Minimum two years experience in the role.