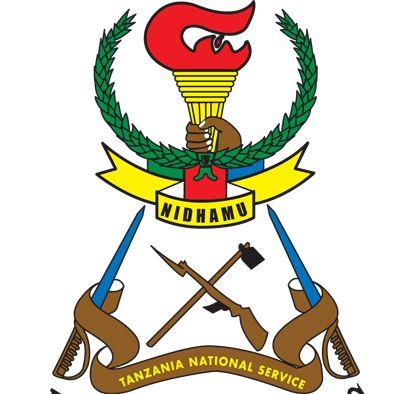 List of Selected Students to Join JKT 2020 National Services | JKT Names Selected 2020 | List of Selected Students to Join JKT 2020 National Service | JKT National Services Selection 2020 | Form Six JKT Selections 2020 | JKT Form Six Students 2020.
Tanzania is an East African country known for its vast wilderness areas. They include the plains of Serengeti National Park, a safari mecca populated by the "big five" game (elephant, lion, leopard, buffalo, rhino), and Kilimanjaro National Park, home to Africa's highest mountain. Offshore lie the tropical islands of Zanzibar, with Arabic influences, and Mafia, with a marine park home to whale sharks and coral reefs.
JWTZ is the armed forces of Tanzania. They were set up in September 1964, following a mutiny by the former colonial military force: the Tanganyika Rifles. From its inception, it was ingrained in the troops of the new TPDF that they were a people's force under civilian control. Unlike some of its neighbors, Tanzania has never suffered a coup d'état or civil war.
The Following are the official list of students selected to join Different JKT camps. You can Download the PDF files to view full lists of names for all Camps:
Click Below to get Form Six JKT National Services Selection 2020 PDF Files (Bonyeza hapa Chini kupata Majina ya waliochaguliwa JKT 2020)