JOBS
Administrative Assistant Job at VIP Group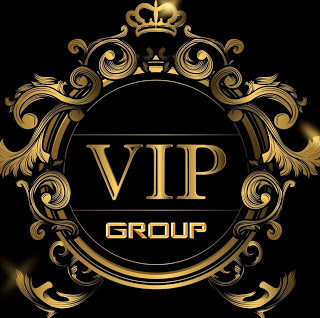 Job Opportunity at VIP Group, Administrative Assistant
Administrative Assistant
This is a remote (work-from-home) position for candidates located in Tanzania.
The ideal candidate will exhibit high standards, excellent communication skills, and have the ability to take the initiative to prioritize daily tasks.
A strong ability to take charge and meet tight deadlines will ensure your success in this multi-faceted role.
Please, note this role includes handling sensitive information with regards to contents related to various games and gaming products (including, but not limited to video game titles, casino games, poker, sports betting, e-sports, lotteries, and games of luck, etc.).
Responsibilities
Handle and coordinate projects and project tasks
Schedule and confirm projects coordination
Ensure file organization following the internal rules and process
Provide support internally (within the team) and for the customers over e-mail, chat, and calls
Prepare reports and manuals (periodically or upon request)
Qualifications
High-school or equivalent
Excellent command of English
Strong interpersonal, customer service and communication skills
Ability to multitask
Proficient in Microsoft Office suite
Desireable
Experience with games/ betting