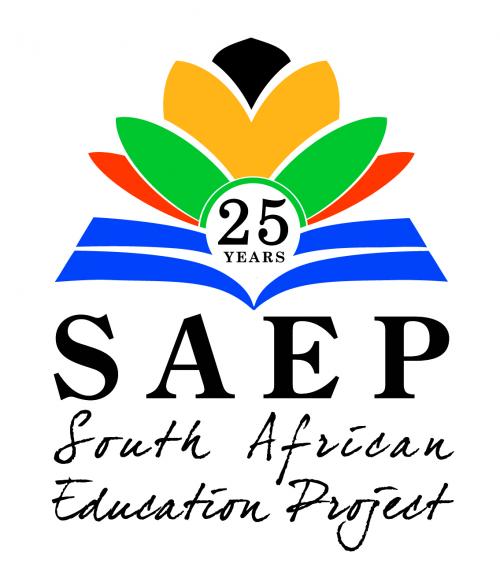 2 Job Vacancies at South African Education Project (SAEP)
The South African Education Project (SAEP) is a non-profit organisation working with children and youth at key points in their education journey through our five learning programmes in ECD, primary, high school, post matric and tertiary levels.
SAEP seeks to appoint two part time staff members to be based at our office in Mowbray, Cape Town:
1. Human Resources and Office Manager (20 hours per week spread over 5 days)
2. Media Communications & Marketing Lead (12 hours per week spread over 3 days)
Opportunity type: Employment
Location: Cape Town
Please see details of each post and requirements on our website www.saep.org
To apply:
Please send a motivational letter stating clearly which post you are applying for, your CV and at least 3 contactable references, highlighting your background and experience based on the requirements for the post.
Applications should be emailed to: HR@saep.org by the deadline date. 
Opportunity closing date: Thursday, 14 November, 2019
If you have not had a response by end of November please assume that your application has been unsuccessful.
SAEP is a registered NPO with headquarters in Mowbray, and a satellite office in Philippi. Visit SAEP at: www.saep.org